Bring Your
Adventure To Life
Get Yourself Something Rad!
Don't take our word for it
★★★★★

Great videos on youtube about traveling and living in a camper van. Shows the good and the bad about the lifestyle.
★★★★★

A guy, a dog and traveling around beautiful scenery in a camper van.Sharing travel adventures and bumps in the road of life.
★★★★★

Chrome shares the real deal of life in a van while inspiring others with humor and caring for other van lifers.
★★★★★

If you want to know everything about van life, the ups and downs, this is where to go. He's the real deal.
★★★★★

The REAL Vanity Vanlife...fur sure!!!!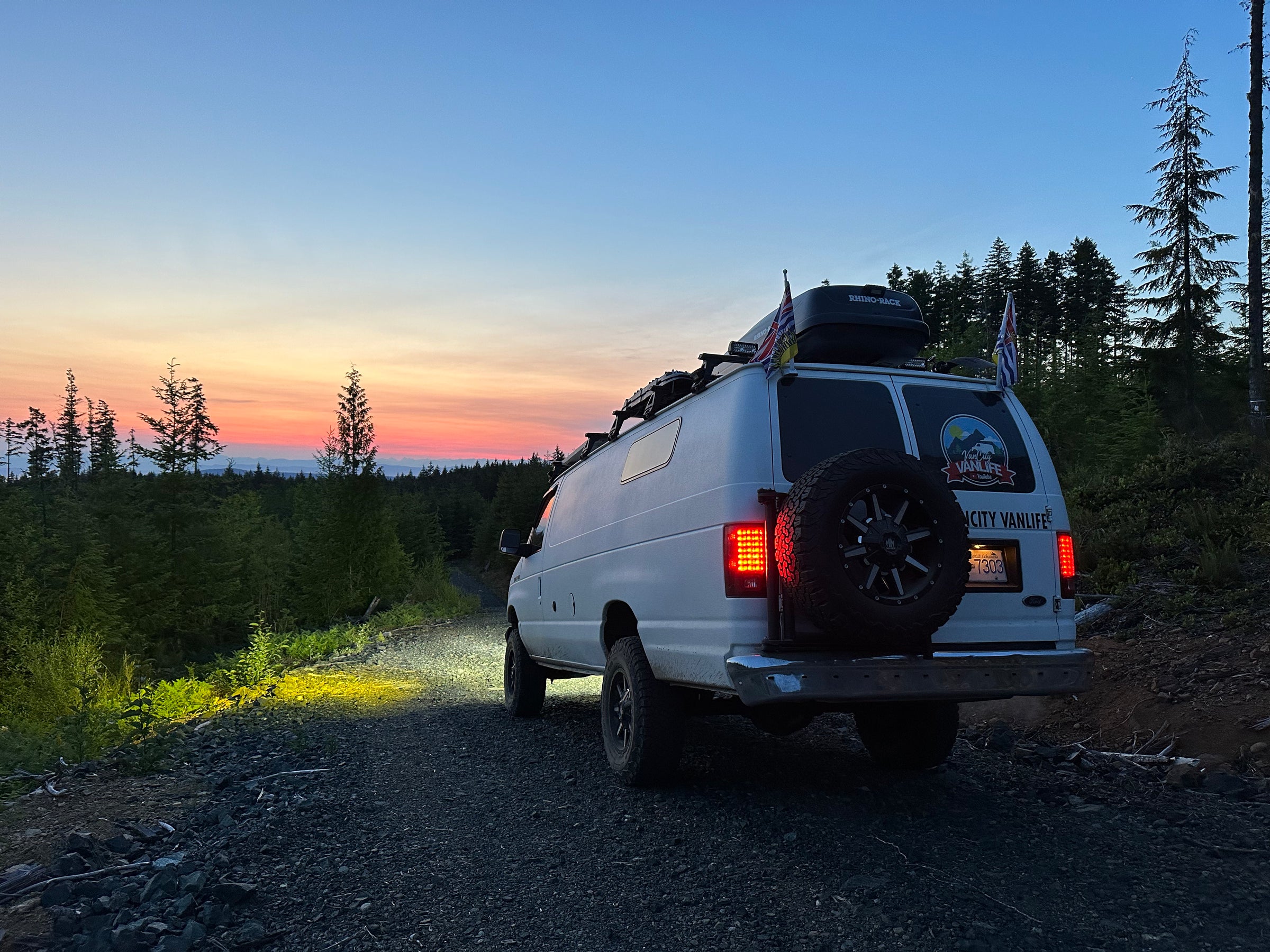 Chrome & Cruz
Vancity Vanlife
We live full-time in a 2004 Ford E250 Extended cargo van. All we want is to inspire someone everyday to wake up and be true to who they are, to live the life they want and not to live a single day hiding the true person they are inside. Wear your weirdness on the outside...its way more fun. WEIRDOS UNITE